Back to all posts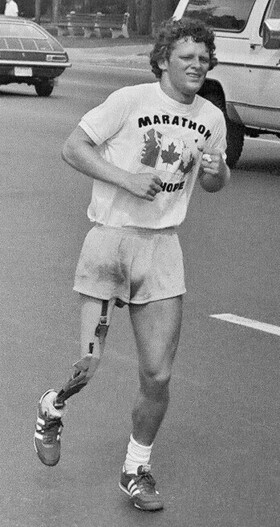 On Friday, September 22, beginning at 1:23, we will be hosting our annual Terry Fox Run. Parents and guardians are welcome to take part in this event, along with our school community. If you would like to volunteer as a checkpoint along the run, please email Mrs. Earle (nataliee@eics.ab.ca).
As we have done in the past, students are asked to donate a toonie to help support the Terry Fox Foundation.  If you prefer, we will also be accepting donations online at  https://schools.terryfox.ca/JohnPaulIIHigh
Thank you for your support!