Back to all posts
Posted on
Quebec & Montreal 2020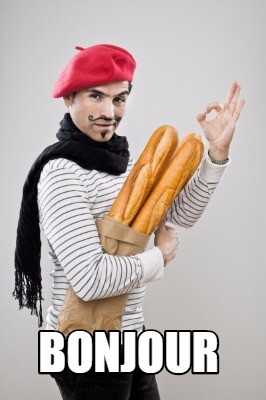 Bonjour toutes les personnes!
Are you interested in travelling to Montreal, Quebec City and Ottawa with your friends? 
Would you like to be learn more about Canadian history and experience authentic French culture? 
If you'll be in Grade 7 or 8 this year than this would be an amazing opportunity for you to go on the Quebec Trip in May 2020!  While we have already had our initial meetings, there is still some potential for additional students. 
If you have any questions about this trip, please do not hesitate to contact Mme. Ethier!
Thanks everyone! 
Mme. Ethier
Comments
Hi! Sorry we missed the Quebec meeting last week. Kira brought home the information sheet, and we're going to sign her up in the next few days. My husband chaperoned years ago with our older daughter, and he would like to go again with Kira. Is the registration process the same for the chaperones as it is for the students?
I am just wondering if I could get the information to register Kaitlyn pls.

Thank you.
Is it to late to look into this?