Back to all posts
Posted on
2020-2021 Supply Lists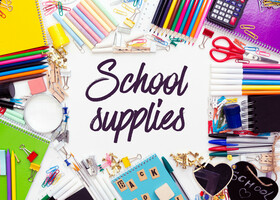 Hello St. JPII Community! 
As we begin to prepare for the upcoming 2020-2021 school year, our supply lists are now available. Please see the attached link below for each grades supply list. 
As all grades are on the single document, please ensure that you are reading the correct one for your child's current grade. 
Wishing you all a safe return, 
St. JPII Staff