Back to all posts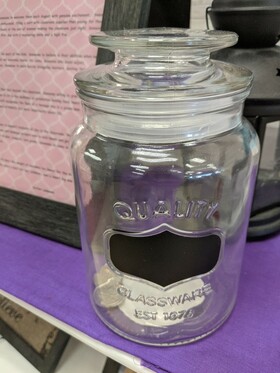 Hello St. JPII Family!
During our Lenten journey, the three pillars are meant to help us rebuild and strengthen our bond with God. Praying, Fasting and Alms giving are all expected of us.
To give alms means to provide for those who are less fortunate than us. We, as a school community have so many things to be grateful for. The alms jars in each classroom are an opportunity for our school community to recognize our blessings and help others face and overcome their challenges. Each day, the students are challenged to look at their life and give a donation to the Alms jar in conjunction with something they are blessed with. All funds raised through the Alms Jars this year will be donated to the Ft. Sask. Food Bank.
Here are this weeks challenges...
Monday. For each cell phone in your family, donate 25 cents
Tuesday: If you are in an organized extra-curricular activity, donate $1
Wednesday: For each bed in your house, donate 25 cents
Thursday: Choose to give up a snack today and donate that to the alms jar.
Friday: Choose someone who you would not usually pray for say a special prayer for him/her today and this weekend. Select someone you think could use the extra support.
Have a fantastic week! 
ST. JPII Staff