Welcome to Leadership! 
| | |
| --- | --- |
| Remind 101   | "Just text @jp2lead to (587) 802-0268 |
| Twitter | @StJPIILeadership |
| Instagram | @jp2leadership |
WELCOME TO St. JP II LEADERSHIP!
"Stir up the IN; stir up what's inside you!
For every GREAT, you have a GREATER.
EXCELLENCE is not what we do:
it is what we ARE!"
- Lennet Anderson
Who Are We?
Our mission is to increase student involvement and strengthen school spirit and community through fun school activities!
We meet every Wednesday - alternating morning (at 7:30am in the Library) and flex (in room 115) meetings. New members are welcome to join at ANY TIME! See you there!
What's Up at St. JP II?!
FEBRUARY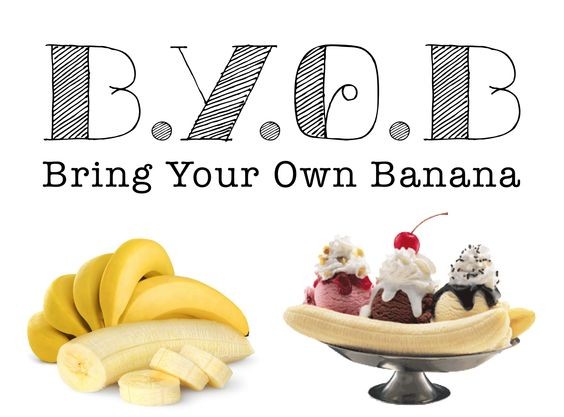 THURSDAY MARCH 2 
Conferences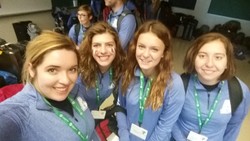 CSLC 2016
The Canadian Student Leadership Conference in Edmundston, NB was a huge success! 
We are looking forward to next year's conference in Waterloo, ON! See information on CSLC 2017 below:
http://cslc2017.studentleadership.ca/ 
JHLC 
The Junior High Leadership Conference was a huge success this year!  More information to come for the JHLC 2017!
ASLC
The Alberta Student Leadership Conference was an amazing success! 
Interested in attending ASLC 2017? Check out the Promo video here! You can also visit the conference website for more information!